Welcome !   
SUNDAY SERVICES
Dear Friends,
CHURCHES ARE CLOSED FOR PUBLIC WORSHIP AGAIN -LEVEL 5 RESTRICTIONS.
Recorded Service below
[Morning Prayer: Nohoval 10am: Building closed
Morning Prayer: Holy Trinity, Crosshaven 11.30am;Building closed
There will be no 8.30am service in Crosshaven for the time being]
THIS SUNDAY THE 24th JANAURY 
The Third Sunday after The Epiphany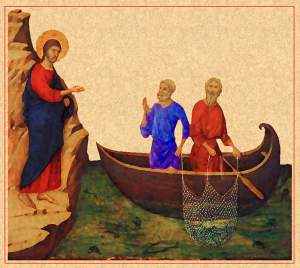 Simon and Andrew, James and John were casting a net into the sea for they were fishermen. Jesus gave them an invitation, the same one he gives us today!
Please find a service recorded : https://youtu.be/llWXoTUzbm4
The Service sheet is attached here : 24th January 21 Epiphany 3 Pew Sheet Final
Next Sunday: 
FINANCE:
To make a donation to the running of the Parish:
Donate Here
God bless and protect!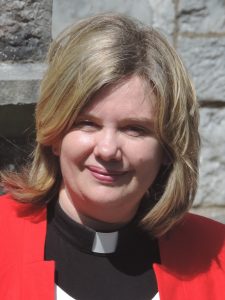 Rev. Isobel
Templebreedy Group of Parishes
Welcome to the website of Templebreedy Group of Parishes. We hope you will browse the various areas of our parish life which are represented here and if you should be in Crosshaven or Nohoval we hope that you will visit us in person in the future. For now please feel free to phone or email me. 
We are a group of two parishes in the Anglican/Episcopal tradition in the Diocese of Cork in the Church of Ireland.
Cead mile failte.
God Bless.
A number of parishes in the United Dioceses of Cork, Cloyne and Ross that have outdoor decorations on their church buildings for Christmas have taken the decision this year to keep the lights on until Candlemas, 2nd February, the Feast of the Presentation of Christ in the Temple.
CHRISTINGLE SERVICE DECEMBER 13th ON ZOOM!